You

can

check

our

projects

as

inspirations.
Intime is a design studio founded in London. Nowadays, we've grown and expanded our services, and have become a multinational firm, offering a variety of services and solutions Worldwide.
Our

apps

target

the

following

areas

and

many

more
Get

in

touch,

send

us

an

e-mail
Our

team

is

ready

to

help

you!
Your future success is grounded in our collective commitment to our core values.
These values include teamwork, mutual respect, efficiency, punctuality, innovation & hardworking.
The values we share are embodied in what goes on at DevSky from day to day. Team members must exhibit ethical and honest behavior, and DevSky must offer fair, equal conduct in a safe, healthy workplace. We believe that in such an environment, sound decision making and effective strategies flow naturally from the give-and-take of daily business engagements among all team members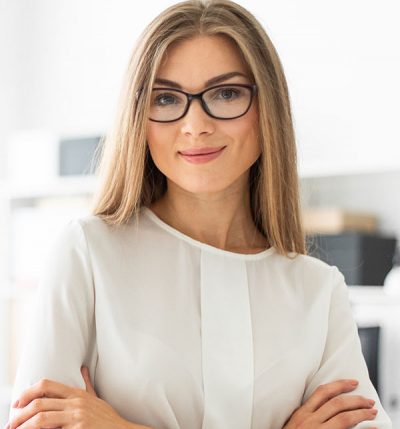 We

are

Very

Happy

with

Our

Apps

Reviews.
"As a matter of fact it is an outstanding app it works amazingly the way it has been designed it proves that there is a very diligent work is behind.it is very user friendly I never see any app better than this app in my whole life. I pay salute to the creators of this app."
"A very informative , and multifeatured app.. not only tells the meaning of word but also translate the whole paragraph . Offline experience is too good . Also convert or material into other languages.. so pleased downloading this app. Beside it my vocabulary is too good now .. it also help me to learn the conversation skills .. . Thank you so much."
"Wow it is very helpful app, I like this so much, after downloading this app my vocabulary is raising day to day, this app has about 20 meanings ever 30 meanings of every word , else anyone can fast his vocabulary by downloading this app, Now my vocabulary is very fantastic due to the using of this app, that's why I give five stars, and it is requested to all students to download this app and fast your vocabulary."
"It is the best dictionary then other dictionaries that I have seen in my experience of school and also college life. I suggest it for all students because it is very much good dictionary of English Urdu translation."
"I gonna love this app it has all those features which a person want to find out in any dictionary. It is so easy to use and so good to learn. Thanks!"
"It is a nice app that is helpful for all age groups ,especially school and college students. Meaning are clear and comprehend."